Columbus Ohio Attorneys Saving Consumers from Consumer Fraud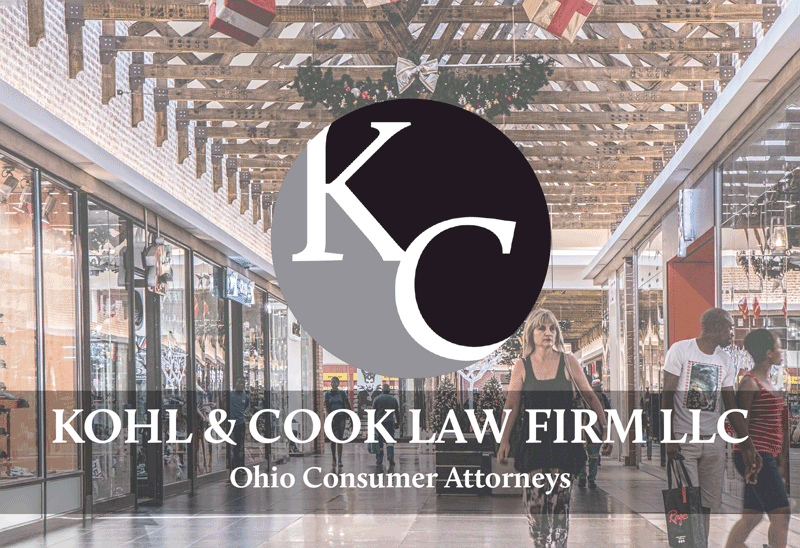 Kohl & Cook Law Firm in Columbus, Ohio provides protection to consumers in Ohio who are a victims of consumer fraud. If you are a victim of consumer fraud you can get in touch with our consumer attorneys now by calling (614)763-5111 or click here to send a message online.
What is consumer fraud?
Consumer fraud is when a business takes advantage of a consumer financially by not providing the consumer with the sale or service originally promised. Fraudulent businesses use deceptive and misleading advertising techniques to make consumers believe they are making a valid, safe transaction.
What to do if you think you are the victim of consumer fraud in Ohio?
As a consumer, you can contact a consumer protection attorney in Ohio to discuss your rights as a consumer. Certain types of sales and services have special protections for consumers.
>>Learn more about your special consumer protections in Ohio here.
The consumer attorneys at Kohl & Cook Law Firm are familiar working with consumer protection laws in Ohio. You can schedule a free consultation with an attorney online here to discuss your legal matter as a consumer in Ohio.