Lawyers Who Draft Contracts for Business Owners in Ohio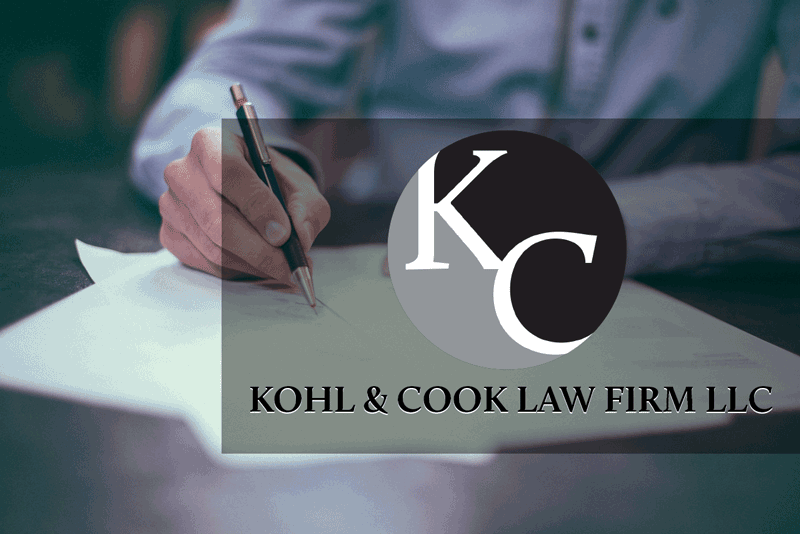 The attorneys at Kohl & Cook Law Firm help business owners in Ohio draft contracts for their consumers. Our attorneys regularly work with consumers, so we have a unique advantage to help business owners draft contracts for their services.
Why is it important for business owners in Ohio to have written contracts with their consumers?
Contracts help protect business owners from future legal issues with their consumers. Additionally, Ohio consumers are protected by a number of state and federal statutes that impose severe monetary penalties that can be devastating to a business that has not proactively sought out legal help. If your company conducts business with Ohio consumers, legal compliance is absolutely necessary. You need to make sure your business is protected by hiring Kohl & Cook to review your business plan and existing form agreements. Making sure you are protected from disastrous and expensive lawsuits is step one to protecting your company.
How do our attorneys help Ohio businesses bring their contracts in compliance with strict consumer statutes?
There are a number of websites offering or selling form contracts, waivers and other cookie-cutter legal agreements to businesses. While this option may seem affordable initially, these forms do not address specific and unique jurisdictional issues and are not tailored to address the specific needs of your business or industry. Additionally, in the event one of these legal form documents is challenged informally or through litigation, your business is left without counsel to defend its form. The attorneys at Kohl & Cook are accomplished litigators in both consumer and business law. This experience makes us uniquely qualified to ensure that your business complies with both state and federal consumer statutes. Our attorneys offer free phone consultations to businesses to assess both your short and long term needs. We get to know your business intimately and will offer affordable and tailored representation to your business.
Learn more about all the services we offer as a part of our personalized, boutique business representation including drafting contracts for Ohio businesses. Contact an attorney at Kohl & Cook Law Firm today. You can call us now at (614)763-1111 or click here to send us a message online or schedule a free consultation.