Timothy Cook Makes Super Lawyers ® 2022 Rising Star List.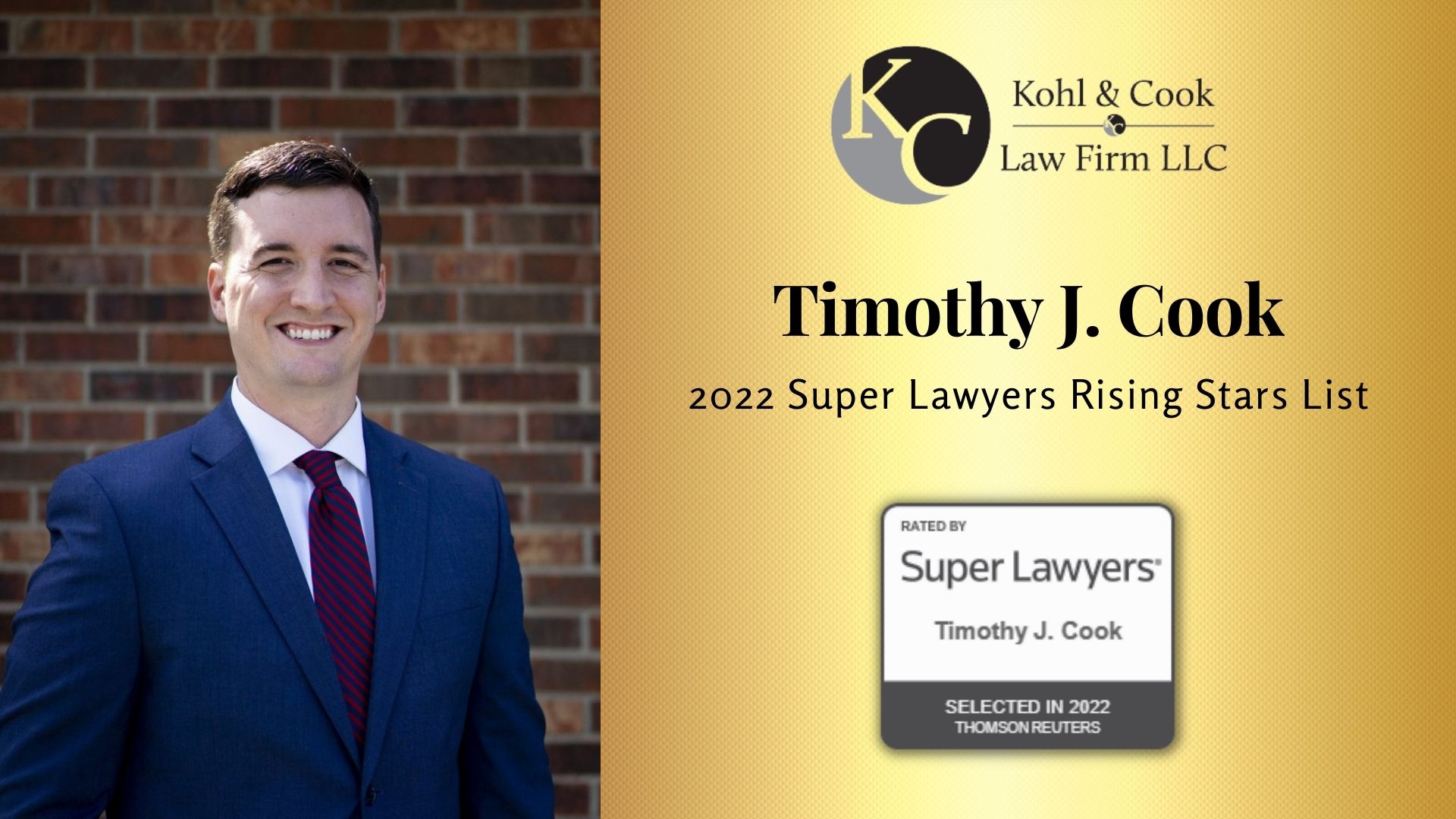 Top Ranked Attorney in Columbus, Ohio
What Does it Take to be a Top Ranked Attorney in Ohio?
Timothy Cook makes Super Lawyers ® Rising Star List for 2022. This is the fourth year in a row he has been selected making him a top ranked attorney in Ohio.
In order to qualify and be selected for this list, there is an intensive screening process that all candidates must go through.
This includes:
Nominations from other top attorneys
Independent research and evaluations directly from Super Lawyers ®
Verdicts and settlements won
Pro bono and community service work
Honors & awards
Peer evaluations
Only 2.5% of all the lawyers in the state of Ohio are named to this list, making it an exceptional accomplishment for both Timothy and Kohl & Cook Law Firm. You can view his profile on Super Lawyers ® by clicking HERE. Timothy specializes in the practice areas of foreclosure defense, consumer litigation, small business representation, and loan modifications. If you need an experienced attorney who can help you in any of these area, Timothy is here to help.