Find Debt Relief From Aggressive Debt Collectors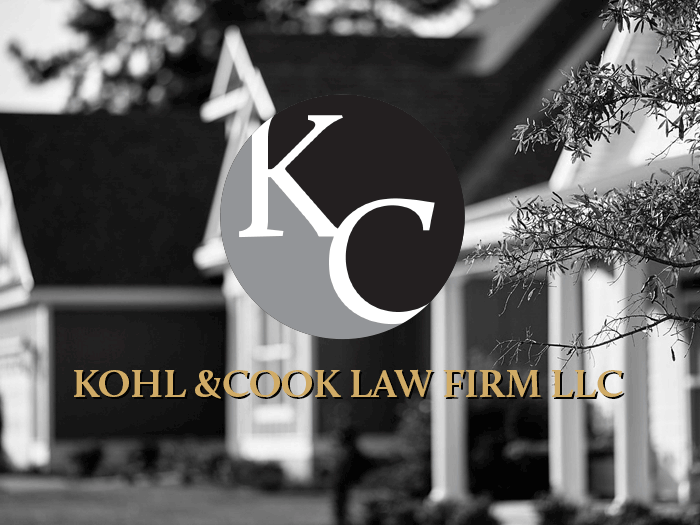 At Kohl & Cook, we know how burdensome debt can be for you. Debt does not simply mean financial hardship; it can also cause a tremendous mental and emotional strain on your well-being. Harassment from aggressive debt collectors or collection agencies can cause constant stress. As a consumer in Ohio you are protected by the Fair Debt Collections Practices Act (FDCPA).
Signs of debt collection harassment
You are being contacted late at night for a debt.
A debt collector or agency is calling your relatives or place of employment.
You are being threatened by a debt collector or agency.
You receive phone calls about your debt from parties who fail to identify themselves in the phone call.
Repetitive phones calls that are interrupting day to day life.
You are being contacted about a debt that is not yours.
If you are in Ohio and are being harassed by aggressive debt collectors you may be entitled to a monetary reward. Our Ohio debt relief attorneys have years of experience helping individuals in Ohio resolve debt problems with unique and innovative solutions. Our attorneys understand that unexpected hardships happen, and we believe that your rights need to be protected.
Schedule a free consultation with an attorney at Kohl & Cook Law Firm LLC today by clicking here. Our attorneys help protect FDCPA rights of consumers in Ohio.