Stride Out Ranch Wear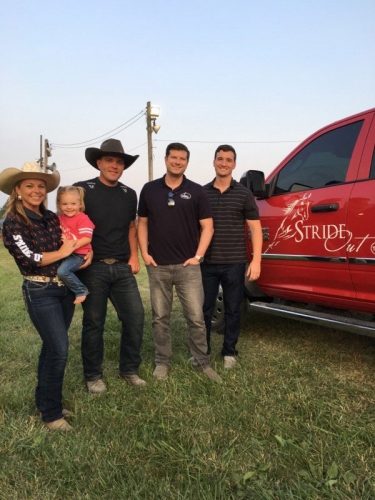 Kohl & Cook would like to congratulate one of its clients, Stride Out Ranch Wear, on its successful partnership with the Southern Extreme Bull Riding Association ("SEBRA") at the Union County Fair. National competitors from Ohio and across the country competed for national ranking points in hopes of securing a spot at the SEBRA National Championship later this year.
Stride Out Ranch Wear has an amazing team. We are proud to have Stride Out as a client and appreciate the opportunity to attend and support their business.
Stride Out Ranch Wear Website | Facebook | Instagram
Kohl & Cook Law Firm is based in Ohio and provides legal assistance and strategies to business owners experiencing consumer and employee legal issues. We also provide new business owners with proactive services aimed at preventing future legal issues and costs. The small business attorneys at Kohl & Cook take time to know each of our business clients, understand their needs and develop an aggressive and practical strategy so that clients can focus on growth and profits.
Kohl & Cook Law Firm Business Services:
Small Business Representation
Business Formation and Planning
Asset Protection
Contract Drafting and Review
Registered Agent