What to do when you are Facing Foreclosure in Ohio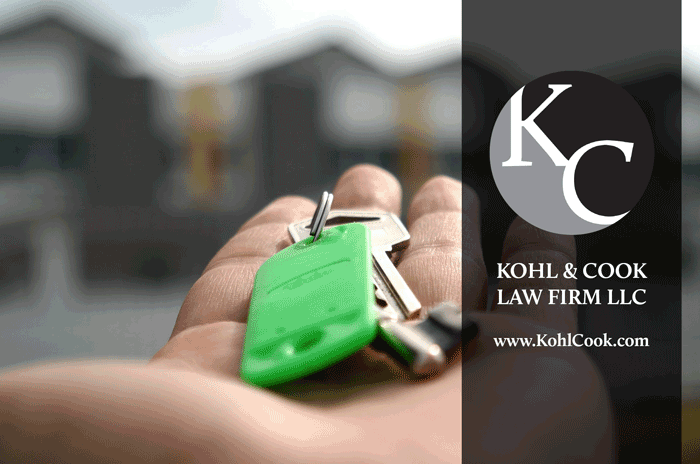 If you're facing foreclosure in Ohio you may be able to save your home by working with an Ohio foreclosure defense attorney to stop the lawsuit or assist with applying for a loan modification. The sooner you contact a foreclosure defense attorney in a foreclosure lawsuit the better chance you have to save your home.
Ideally you should contact a foreclosure defense attorney before you miss your first mortgage payment and get assistance applying for a home loan modification. Obtaining a loan modification from your mortgage servicer, before missing a mortgage payment, can prevent you from facing a foreclosure lawsuit.
The attorneys at Kohl & Cook Law Firm help homeowners fight foreclosure lawsuits all across Ohio. We also provide assistance to home owners in Ohio applying for loan modifications. To learn more about how to deal with foreclosure in Ohio and applying for loan modification please check out our other articles.
Are You Eligible for a Loan Modification in Ohio?
Have you already received a Foreclosure Notice in Ohio? Here is what you can do