Need Help Applying For A Loan Modification in Ohio?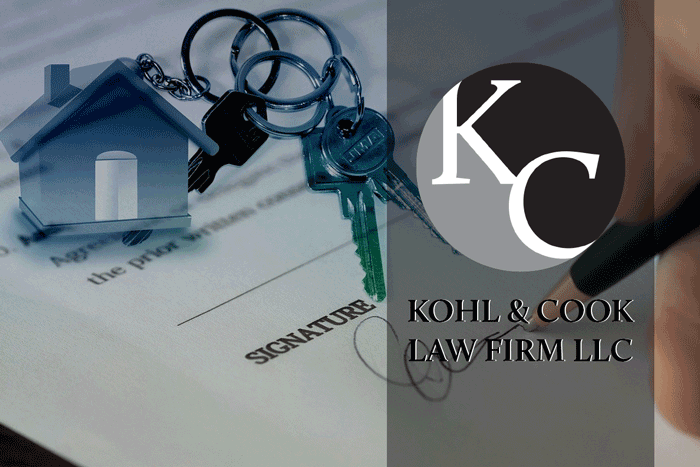 Applying for a loan modification in Ohio can be difficult without the assistance of an experienced attorney. Banks and mortgage servicers may not properly evaluate you for all your loan modification options. The attorneys at Kohl & Cook Law Firm have assisted homeowners file and receive loan modifications in Ohio to prevent foreclosure lawsuits when experiencing financial difficulties.
Receiving a loan modification on a mortgage in Ohio takes time, it is important to start and finish the process before you fall behind on a mortgage payment. To get in touch with a experienced loan modification attorney in Ohio, contact Kohl & Cook Law Firm by calling (614)763-5111 or click here to schedule a consultation.
To learn more about determining your eligibility for an Ohio Mortgage Loan Modification please visit our entry Are You Eligible For A Loan Modification in Ohio?